Artwork by Yasmina Baggili
Each image may be purchased as a canvas print, framed print, metal print, and more! Every purchase comes with a 30-day money-back guarantee.
About Yasmina Baggili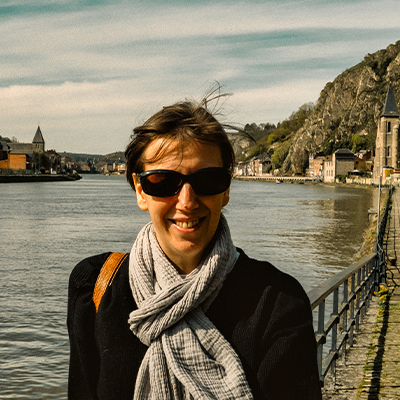 If you're here, it means you would like to know more about me. So, what can I tell you? It is hard for me to talk about myself but here we go.

I'm a fine art photographer based in a beautiful, small country called Belgium.

No subject of preference for me, I love to freeze moments. Whether from travels, short walks, meetings, or concerts. Everything inspires me: People, Industry, skies, sunsets, everyday objects, and food in various forms.

Ten is the age I started photography. My mom offered me my very first camera so I could take it with me while on a journey with the choir in England. Taking pictures quickly became a passion that never left me.

Cinema is my first passion, I always say that movies feed me. That's why I like to bring a feeling and some cinematographic atmosphere to my photos using textures, most of the time.

What if people could watch my photos and imagine stories and be touched... ? It could be beautiful, mysterious, romantic, funny, or science fiction stories. Everything is possible. Emotion is the most important.

I also work in the music industry as a manager and have had the opportunity to make several album covers.

Copyright @Yasmina Baggili. All rights reserved. The images may not be reproduced, edited, copied, downloaded, manipulated, transmitted, or used in any way without written permission from Yasmina Baggili.